Learn how to discover your limits with a transformed conscious about being upside down. Through the main postures like headstand, shoulder stand, and plow, we open a cycle of variations and tips to achieve more confidence when getting into the poses. Master balances about the second hour through the practice, feeling the strength into your physical and mental awareness. Realize how time stops during the session leading to pure awareness of the self.
The variable nature of our Yoga classes help to develop a more balanced body as well as prevent repetitive motion injuries that can happen if you are always doing the same thing every day. All of our classes are dynamic and creative. Available to all levels of students. This class is limited to 15 students only.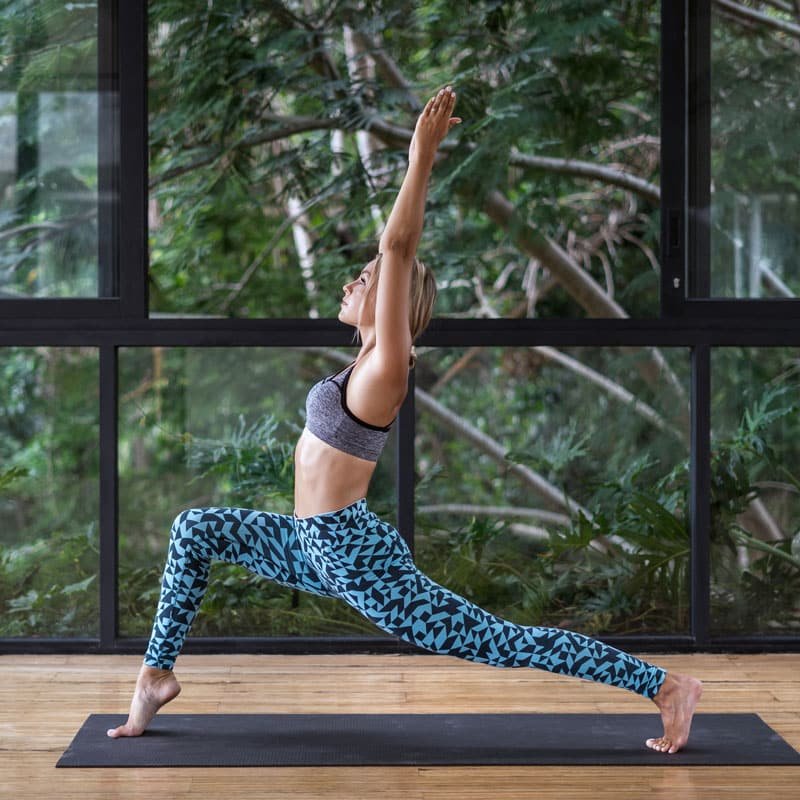 She has graduated  @ the Sivananda Ashram Yoga Vedanta, in The Bahamas, in 1995 where she lived as a karma yogi, teaching yoga, and searching for new spaces to awake and transform her consciousness, where eventually; she believes,  the soul of yoga drives civilization.
CLASSES
Tuesdays:

7:00pm

– 8

:15pm

Wednesdays: 10:00am – 11:15am

Thursdays:

7:00pm

 – 

8:15pm

Saturdays:

10:00am

– 11:15am
Inversions workshop: May 27 2022 – 6:00pm – 8:30pm
"I finally have found a yoga class that is so welcoming and makes me feel happy and excited to work out."

"Yoga at the National has done more for me in a few weeks than any Physician. Thank you Jenny for this class."

"The instructor was delightful and the class was so much fun! I'm looking forward to come back to the National very soon."